From Data to Knowledge, Oct 7-9, Mons, Belgium
Taken from the cover of Atlas of Science, Katy Börner (MIT Press, 2010), where one reads: Noise becomes data when it has a cognitive pattern. Data becomes information when assembled into a coherent whole, which can be related to other information. Information becomes knowledge when integrated with other information in a form useful for making decisions and determining actions. Knowledge becomes understanding when related to other knowledge in a manner useful, in anticipating, judging and acting. Understanding becomes wisdom when informed by purpose, ethics, principles, memory and projection. George Santayana
Learn more on the picture There is no escape from the expansion of information, so that structuring and locating meaningful knowledge becomes ever more difficult. This conference aims at tackling this issue by gathering information professionals, sociologists, bibliometricians, physicists, digital humanities scholars and computer scientists to exchange their views on problems of data mining and data curation when studying knowledge. The combination of insights from complexity theory and knowledge organization will improve our understanding of the collective, self-organized nature of human knowledge production and will support the development of new principles and methods of data representation, processing, and archiving.
Invited Speakers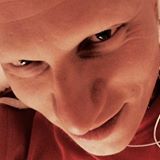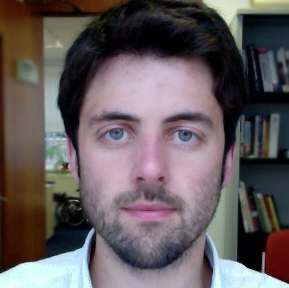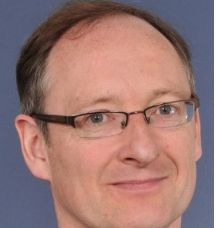 Tim Evans
Imperial College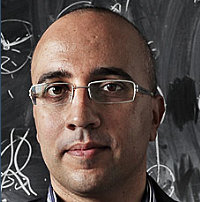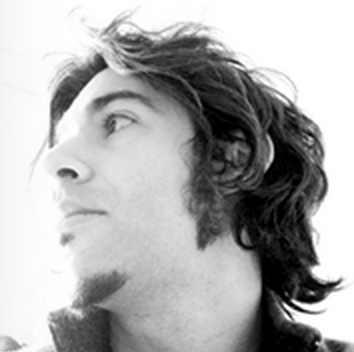 Eugene Garfield
Institute for Scientific Information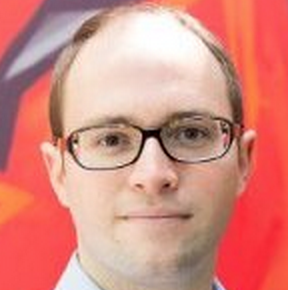 Sebastien Heymann
Linkurio.us

Organizers
For any questions about the satellite, please contact us at: renaud.lambiotte@unamur.be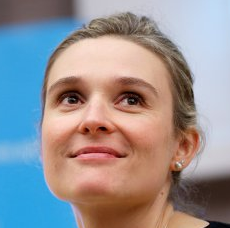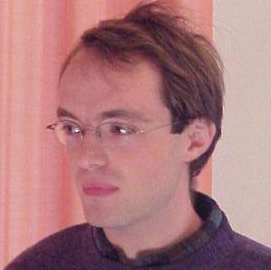 Jean-Charles Delvenne
Université catholique de Louvain
Practical information
Attendance:
The attendance to the conference is free, but it is required to register by
email
.
Location:
The conference will take place at the
Musée Mundaneum
, Rue de Nimy 76 Mons.
Closeby airports: Brussels airport and Brussels South
From Mons Station: take the 15 or 16 bus, stop at the Place Régnier au Long Col and go up the Rue de Nimy (approx. 100 metres)
Or the free city shuttle every 20 minutes: tour A, stop in the Rue de Nimy (AD Delhaize)
The Mundaneum is situated 15 minutes' walk from the station (direction Grand Place).
Accomodation:
Rooms have been pre-booked at the nearby
BEST WESTERN PLUS Hotel Lido
, located Rue des arbalestriers 112, 7000 MONS.
Booking by
email
or by phone (+32(65)32.78.00), please mention the below communication: "COLLOQUE-MUNDANEUM GS 2101".
Other hotels located in the city center include:
- The Dream Hotel (10 minutes walk to the Mundaneum)
- The Saint James Hotel (15 minutes walk to the Mundaneum)
- The Infotel hotel (10 minutes walk to the Mundaneum)
Mind that Mons is a European capital of culture in 2015: accommodations are to be booked sufficiently ahead of your stay!
About the exhibition "Mapping Knowledge"
The conference will take place as part of the exhibition
Mapping Knowledge. Understanding the World through Data
, organised at the
Mundaneum
, which we recommend you to visit!
Date : 27/06/2015 to 29/05/2016
Place : Mundaneum, Rue de Nimy 76 ; 7000 Mons (Belgium)
Public : All audiences
Price : 6/4/2 €
Partner of Mons, European Capital of Culture
Supported by the Foundation
Mons 2015